About Laboratory of Fermentation Microbiology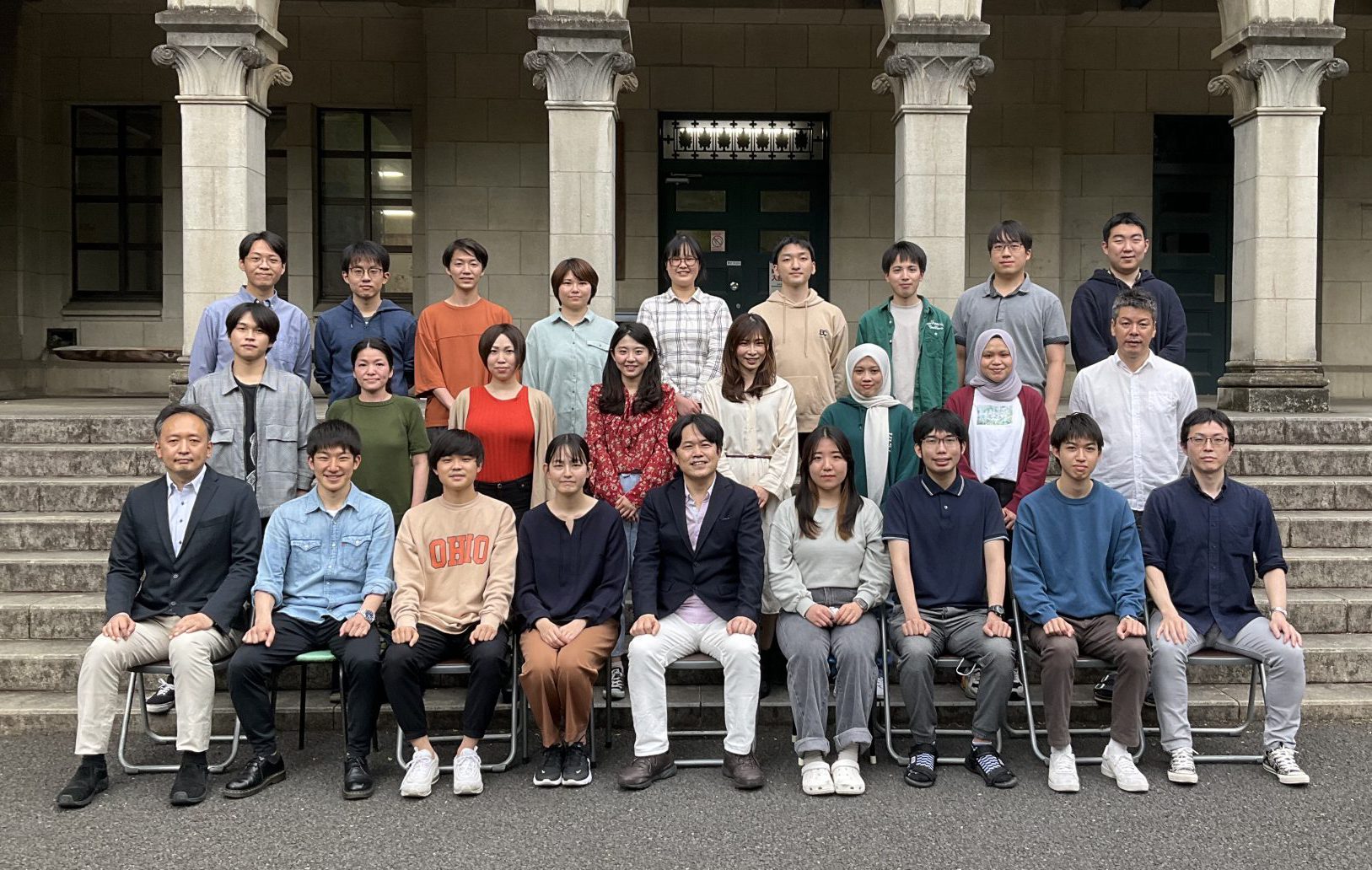 Microorganisms exhibit extremely high diversity: they have a wide variety of forms, habitats, and physiological processes. To elucidate the diverse biological phenomena exhibited by microorganisms, our laboratory conducts wide-ranging research using methods based on genetic engineering, biochemistry, analytical and organic chemistry, genome biology, and structural biology. We also conduct application-oriented research, such as producing useful microbe-based substances.
We believe that originality and novelty are of utmost importance, and that experiments should be conducted as thoroughly as possible. Thanks to the passion and efforts of many undergraduate and graduate students, post-doctoral fellows, and research students, we maintain high levels of energetic engagement and productivity. By assembling people with high aspirations, teaching each other, and engaging in friendly rivalry, we hope to maintain our output of cutting-edge research results and produce the leaders of the next generation. We sincerely welcome enthusiastic people to join our laboratory.